Data Juggler
How can I make your life easier?
Custom Application Development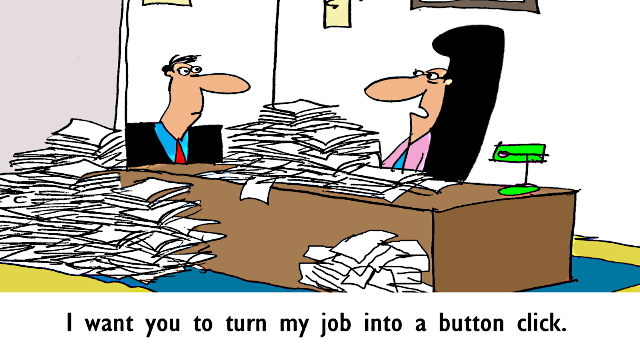 Software development is my passion. Whether you need an enterprise application, a SQL Server connected website like this one or just a simple utility, I can build it.
Learn More
Data Migrations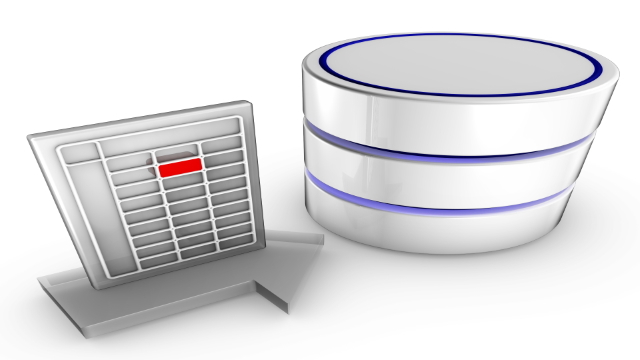 Your data arrives in many formats. Data conversions and import utilities are what I specialize in.
Learn More
Project and Task Management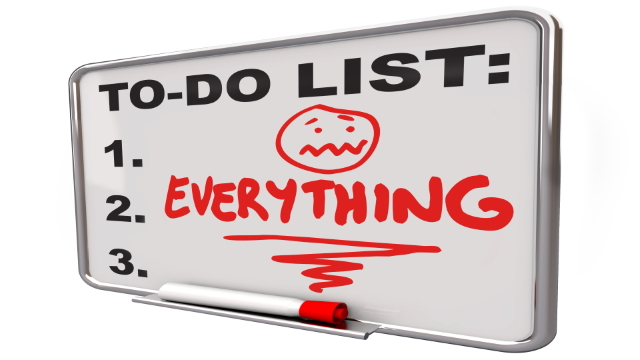 Deadlines have already spread your resources thin and now you have a new business requirement. You have enough on your plate don't you? Let's talk and see if I am the right resource for your needs.
Learn More
Connect Systems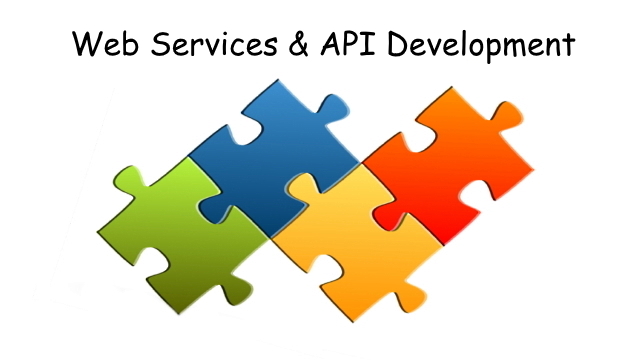 Enterprise applications must talk to each other. For over two decades I have been creating and consuming web services and API's that enable systems to securely communicate.
Learn More
Visual Studio Extensibility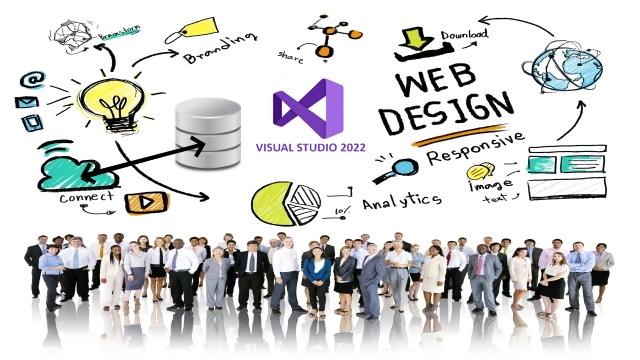 You spend x number of dollars on y number of programmers. How much do you spend to make your team more efficient in Visual Studio?
Learn More
Hiring Problems?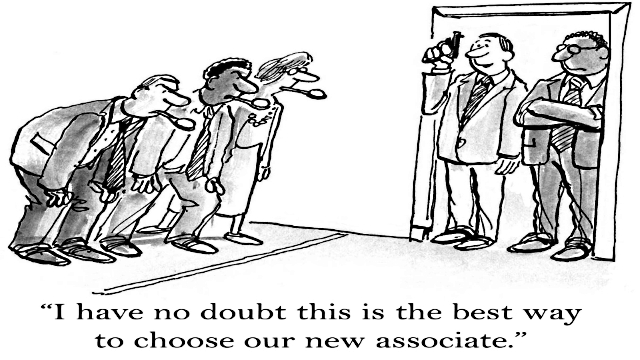 It's hard to find good help. It is an age old saying, but still true today. Spare the recruiting pain and let me start working on your project today.
Learn More